With February being Black History month, I am trying to read books either about Black Characters or written by Authors of Colour. As part of what I wanted to do this month, I read about some of the injustices right here in my own county. One thing I found out is that we had a "Black School" less than half an hour from where I live that was only closed in 1965. I was already 7 years old and had no idea.
I have tried to read at least one book per week that fits the criteria mentioned above as well as watch several movies.
Books I have read or listened to in February (clicking on the title will take you to my review if it has been posted)
Movies I have watched
Harriet – The story of the most successful conductor on the Underground Railroad. ⭐⭐⭐⭐⭐
42 – The story of Jackie Robinson breaking the colour barrier in professional baseball (starring the late, great Chadwick Boseman) ⭐⭐⭐⭐⭐
Loving – The story of a biracial couple fighting against the law that it was illegal for them to marry in Virginia ⭐⭐⭐⭐
Selma (Netflix): A chronicle of Dr. Martin Luther King, Jr.'s campaign to secure equal voting rights via an epic march from Selma to Montgomery, Alabama, in 1965. ⭐⭐⭐⭐⭐
The Hate U Give – Very well done, stuck to the book quite well ⭐⭐⭐⭐⭐
Sounder (Youtube) – After listening to Cicely Tyson's autobiography, I re-watched this movie. I had watched it in the theatre as a child. The story of a sharecropper family, whose patriarch is sent to a work camp for a year for stealing a ham to feed his family. Based on a Newbury Award Winning book by the same name. ⭐⭐⭐⭐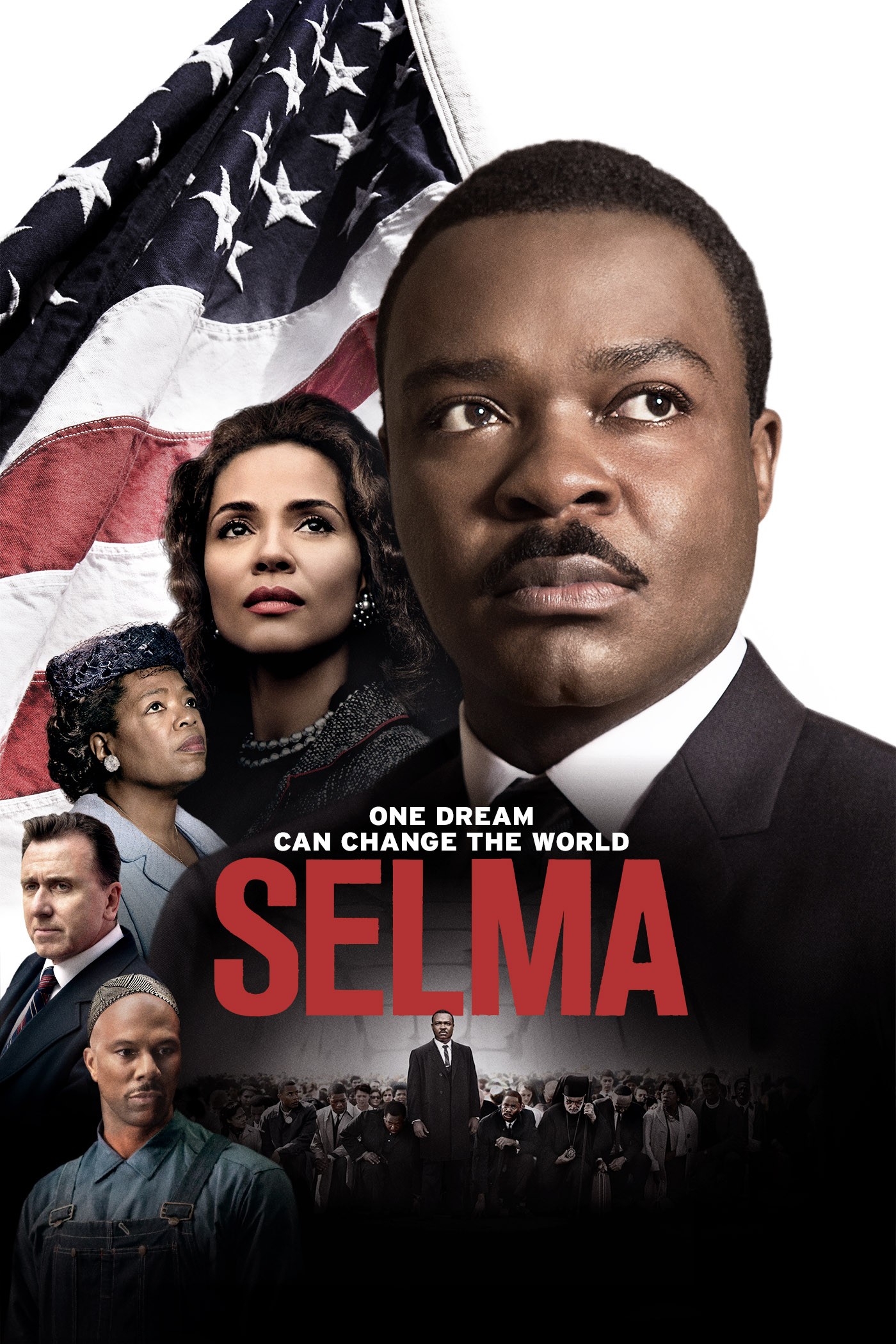 Self-Made (Netflix): An African American washerwoman rises from poverty to build a beauty empire and become the first female self-made millionaire. Based on a true story.
The Autobiography of Miss Jane Pittman: Based on the epic novel by Ernest J. Gaines, eloquently covers the story of the American Experience – from the Civil War to the civil rights movement – all told from the memories of a fictional 110-year-old former slave (Cicely Tyson).
Have you read or watched anything in February to participate in Black History Month?