Happy Thanksgiving to all my blogger friends who are celebrating today and this weekend.
HoHoHo Readathon is hosted by Caffeinated Reviewer
It is not too late to register for this challenge. Click on the link above and sign up. You can't win, if you aren't registered. Continue reading "#HOHOHORat Mini Challenge! Christmas Baking!" →
Let us never forget that men and women died fighting for our freedom. Innocent people die everyday all over the world in violence and war. Let us all pray for worldwide peace, so that we don't continue to lose loved ones in armed conflict.
Continue reading "Lest We Forget" →
A Friend sent these to me and they had me laughing, so I thought I would share.
Continue reading "Ten Giggles for Tuesday (Oops, it's only Monday 🤣)" →
Those of you who follow my blog know how much I love summer. I love to swim in my backyard pool and have my grandkids over to do the same. Having said that, I am enjoying the crisp mornings and love to watch the colour changes. To all of you who love the Fall, Happy First Day of Autumn to you. Things to look forward to:
Hay Rides, Halloween, Crisp Air, Apple Picking, Thanksgiving, Colours of Autumn, Autumn Harvest, Morning Walks, Raking Leaves (NOT)
Happy Grandparent's Day
To anyone out there who is a Grandparent, this is your day. I love being a grandma, it is the best. Just a few images I came across. My one complaint is that grandparents are often depicted as older, as in gray hair and bald, I am a young grandma, at least I feel that way.
Continue reading "Happy Grandparent's Day" →
International Literacy Day
Continue reading "International Literacy Day" →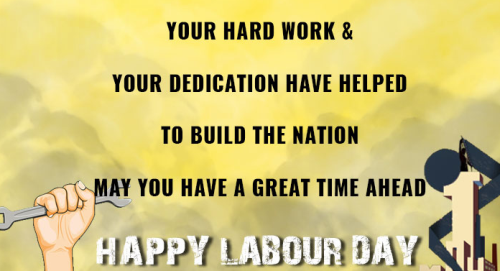 Although this year, Labour Day has taken a very different look, this is the day to reflect on all those who have made your nation great, whichever nation that might be. Continue reading "Happy Labour Day, Happy Buy a Book Day: September 7, 2020" →