Hello and Happy Friday! I decided to join in The Positivity Wave. Originally started by  Meggy @Chocolate'n'Waffles but I saw it posted by nickimags @ The Secret Library Book Blog  and Jonetta@BlueMoodCafe. It is a time to spread some positivity amongst all the doom and gloom on social media and in the news. Please feel free to join in with your own Happy Friday post and link to Meggy's post so that she knows and say 'hi'
So even though the world is pretty much in a lockdown or isolation, there are still positive things happening.
My daughter-in-law was again tested for Covid-19 due to her cough and difficulty breathing and was negative. This time they actually started her on an antibiotic and she is doing so much better.
I took my friend to the hospital in London, Ontario (2 hours away) for her to get a catheter put in for her cancer procedure. All went well. We stayed overnight and had a great day and evening together, but kept our distance, even in the room.
I finished my self-isolation for being out of the country this past Saturday. I went out and worked in the yard and was able to go and pick up groceries for myself. I was very careful, but it was nice to see other people, even from a distance and it wasn't crazy like I have been hearing.
I found a scratch ticket that my daughter had given me at Christmas. I scratched it and won $50.00. Woo Hoo!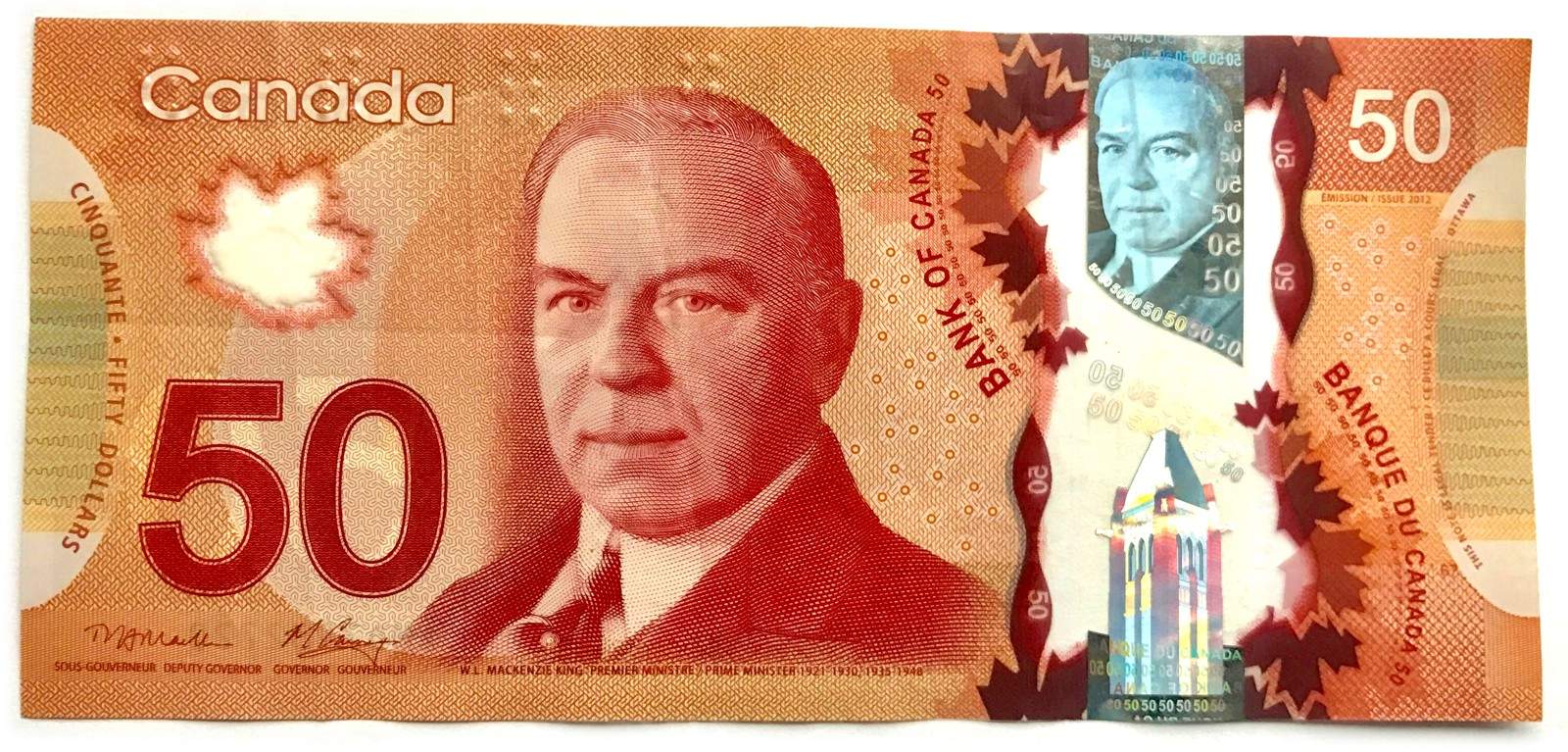 I know we are not supposed to have anyone over, but my granddaughter has been wreaking havoc at home, so she spent today with me and is sleeping over. I will take her home tomorrow evening.
It is Good Friday and being a Christian, it is a very important day. I was able to hear my minister's message on Youtube, which was very important to me.
Of course, I have had a lot of time to read and listen to books. I always enjoy spending time this way. (3 of the audiobooks I listened to this week)
Last Saturday, I watched Joseph and the Amazing Technicolor Dreamcoat as part of Andrew Lloyd Weber's The Show Must Go On. It was awesome.
During this time, I remind all of you to follow all the protocol set out to stay healthy.
Happy Friday everyone!
What's made you happy this week?