Welcome to It's Monday! What are you Reading? It's hosted by Kathryn from Book Date, this is a weekly event to share what we've read in the past week and what we hope to read, plus whatever else comes to mind.
Just finished my 5th week in Florida, and boy is time flying by. I have been binge watching a variety of shows while down here. We watched Beecham House and I was very disappointed that season 1 ended on a cliffhanger and they are not continuing with another season. We also watched Shotgun Wedding and Merry Me starring Jennifer Lopez. I enjoyed them both. Yesterday, my friend was picked up by friends of hers until next Thursday, so I switched to Young Sheldon. I had already watched the first 3 seasons, so I am now halfway through season 5. I also worked on getting my posts up for my 2023 challenges and some of my reviews I had not posted yet. I am leaving this morning to go visit my sister and her husband (about 2 hours south of here) until Thursday afternoon, when I will pick up my friend. We had some rain for a couple of days, so I got a break from the sun, which I probably needed.
What I Read/Listened to this week: I was able to read or listen to 8 novels and audiobooks this week. All but 2 were on my TBR that I set last Monday. I have only reviewed 7 so far, but hope to get it done soon. If you click on the cover, it will take you to my review.
What am I Reading Now:
What Will I Read Next? I'm not sure what I will read next, but my TBR has lots of choices. I have some audiobooks that I received as ARCS that I haven't listened to yet, so hopefully a couple of those will be next. I need to look at my challenges as well and probably will read or listen to something not on this list for a challenge. Here a few possibilities.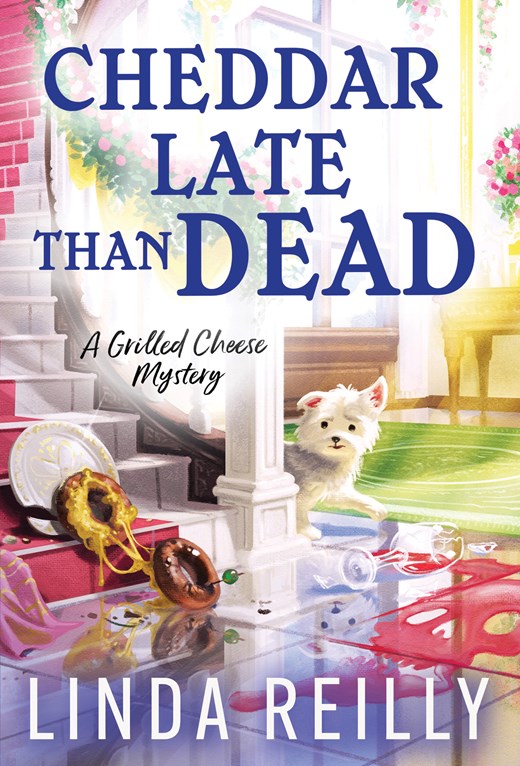 There you have it, which of the reading next books do you think I should pick up first? Have you read any of them?