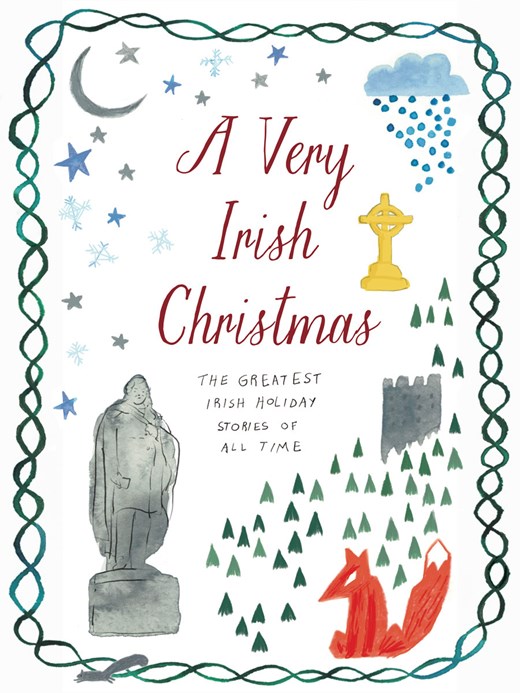 What Will I Read Next? I'm not sure what I will read next, but my TBR has lots of choices. I have a couple of blog tours coming up, so need to read those books first. I am well into my 20 Books For Christmas, with two more from my original list to read. I will also read a couple of Christmas ARCs. I have a couple of challenges that I am trying to finish (Finish The Series, Buzzwordathon, Non-Fiction) so will try and read the final books to finish up. I am also trying really hard to catch up on the D.I. Kim Stone series, so have a couple on my list this week. Although I won't read or listen to all of these books this week, I will try and choose from this list.
So that is my plan for this week, we shall see how well I stick to it. 
What did you read over the past week and what are you reading next?