Welcome to It's Monday! What are you Reading? It's hosted by Kathryn from Book Date, this is a weekly event to share what we've read in the past week and what we hope to read, plus whatever else comes to mind.
My grandson gave me his cold and it hit me hard this week. Because of that, I did pretty much nothing but read, listen to audiobooks and watch Hallmark Christmas movies. I enjoyed that part of the week, but not the stuffed up, nose blowing, cough and sore throat part. 
What I Read/Listened to this week: I was able to read or listen to 14 books this week. 😮 I  read/listened to 8 that were not on the TBR I set last Monday, so I guess I was a mood reader this week. This week I read/listened to 11 novels, and 3 novellas, and have posted all my reviews.  If you click on the cover, it will take you to my review.
What Am I Reading Now
What Will I Read Next? I'm not sure what I will read next, but my TBR has lots of choices. I have a couple of blog tours coming up, so need to read those books first. I am well into my 20 Books For Christmas (reading 18 so far) so will try and read a couple Christmas books as well as some ARCs. There are several novellas on this list, that I had hoped to read in November, but didn't get to. I am also trying really hard to catch up on the D.I. Kim Stone series. Although I won't read or listen to all of these books this week, I will try and choose from this list.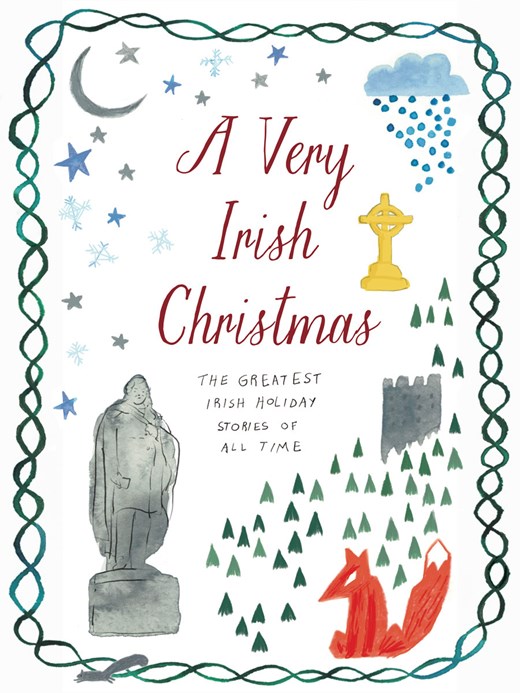 So that is my plan for this week, we shall see how well I stick to it. 
What did you read over the past week and what are you reading next?