Welcome to It's Monday! What are you Reading? It's hosted by Kathryn from Book Date, this is a weekly event to share what we've read in the past week and what we hope to read, plus whatever else comes to mind.  I have several books on the go, and some others I hope to get to, so here goes.
What I Read/Listened to this week: I did okay sticking to my TBR this week. I  read/listened to 9 from the TBR I set last Monday, only 1 was not, it came in from the library. 
This week I read/listened to 10 books/audiobooks and have posted all my reviews. If you click on the cover, it will take you to my review.
What Am I Reading/Listening to Now?
What Will I Read Next? I'm not sure what I will read next, but my TBR has lots of choices. 20 Books of Summer began at the beginning of the month, so I have a few of the books I selected for that challenge on my list. I also have a couple of blog tours coming up and have to read those books as well. Although I won't read or listen to all of them this week, I will try and choose from these ones.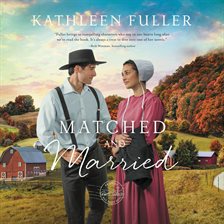 So that is my plan for this week, we shall see how well I stick to it. 
What did you read over the past week and what are you reading next?