I finished! As of today, December 29, 2021 I have read and reviewed all 20 of the books I planned on reading for #20BooksForChristmas2021.

Progress: December 29, 2021 – 20/20 plus nine bonus books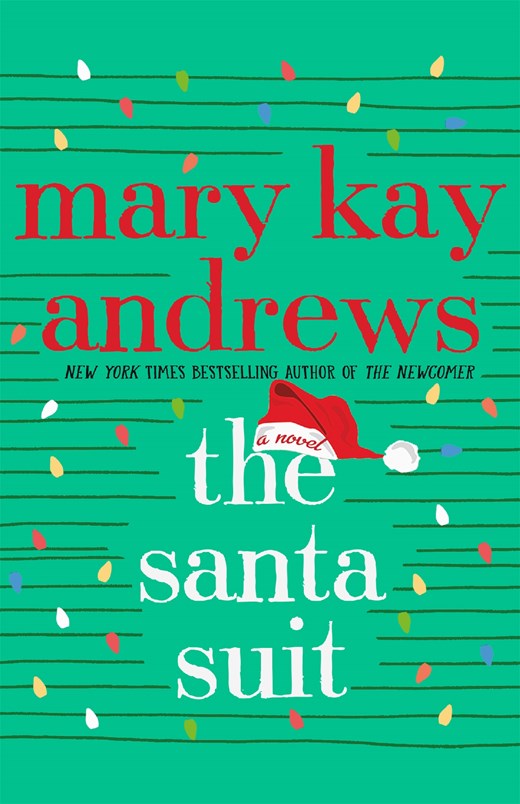 A few others I might try to slip in:
So, here are the twenty books that I want to read during this challenge and some bonus books. I will probably read more and might have to switch one or two up, but I hope I don't have to do that.
Are you interested in joining in? You don't have to read Christmas books, you can read whatever you decide and you don't have to set your goal for 20, you can set a limit that you think you will be able to reach. Happy Reading Everyone!