I got this message today and was surprised. I had no idea that I had been blogging that long, in fact it is a bit longer because I used a different platform for a bit.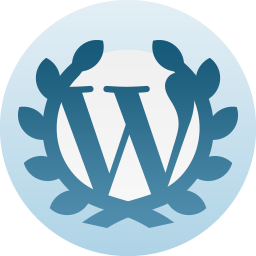 Happy Anniversary with WordPress.com! You registered on WordPress.com 6 years ago. Thanks for flying with us. Keep up the good blogging.
I want to thank all of you who have followed my blog, liked and commented on my posts over these last years. I appreciate every single one of you.
So, I am going to do a giveaway. Comment on this post and on Friday, September 10th, I will use Random.org to pick a winner for a $6.00 Amazon Gift Card. (six years 😀)