It's the start of another week. It's Monday! What are you Reading is hosted by Kathryn from Book Date, this is a weekly event to share what we've read in the past week and what we hope to read, plus whatever else comes to mind.  I have several books on the go, and some others I hope to get to, so here goes.
What I Read/Listened to or finished this week: I read 4 novels and listened to 9 audiobooks for a total of 13 books. I am still behind on my reviews, so I have 4 more to post from this week and 3 from last week. I hope to get them all up within the next couple of days. If you click on the covers and I have reviewed the book, it will take you to that post.
What Am I Reading Now: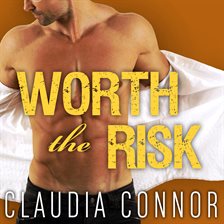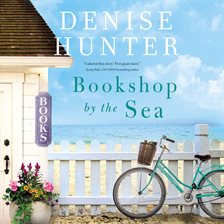 What Will I Read Next: This week, I am hoping to read a couple of the Spell the Month – JUNE, as well as a few of my 20 Books of Summer. Although my granddaughter is still here for online learning, I find that I can read or listen to books while she is "in class". I have a lot to choose from this week, but I am going to try to choose only books from this week's TBR. I know I will not get to them all, but I am going to give it a try. 
So that is my plan for this week, we shall see how well I stick to it.