The Outstanding Blogger Award
Hey there! I was nominated by Julie @One Book More for this award. I don't do a lot of tags, but her questions looked fun, so I thought I would give it a go. If you haven't been to One More Book, you might want to check it out.
The Outstanding Blogger Award was originally created by Colton Beckwith.
Rules:
Provide the link to the creator's original award post. (very important: see why in step 5)
Answer the questions provided.
Create 7 unique questions.
Nominate 10 bloggers. Ensure that they are aware of their nomination. Neither the award's creator, nor the blogger that nominated you, can be nominated.
At the end of 2020, every blog that ping-backs the creator's original post will be entered to win the 2020 Outstanding Blogger Award!
Julie's Questions:
Do you have any bookish or non-bookish goals for 2021?
I have several bookish goals. I want to reduce my TBR and get my NG ratio up to 70%. I also hope to read more for pleasure and less for things like blog tours and ARCs, which means less requesting of ARCs. My biggest non-bookish goal is to work harder at being healthy; eating healthier, being more active, taking my medication when I am supposed to.
Which books are you most looking forward to reading in 2021?
There are a few series that I really want to finish this year, so I am going to say those books. Angela Marsons' Kim Stone series, Blackwell Sisters series by various authors, and Robert Dugoni's Tracy Crosswhite series.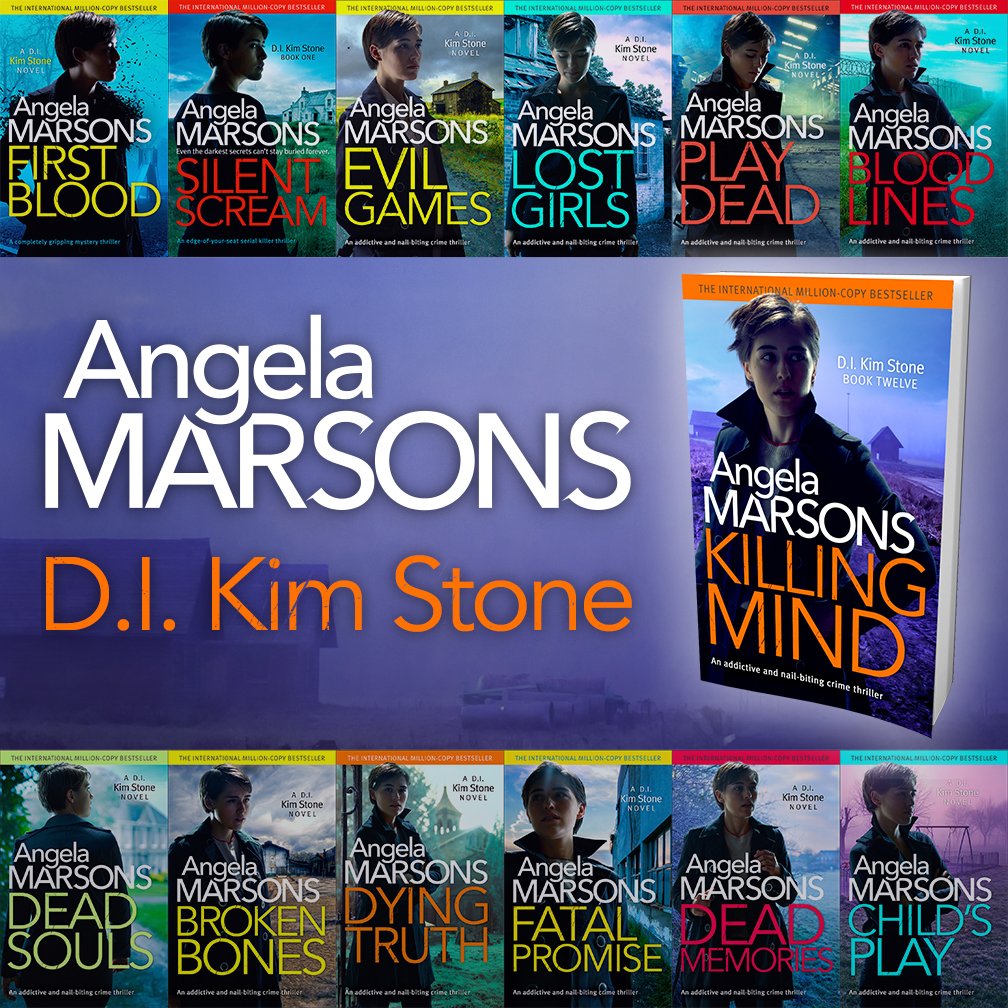 What are you currently reading?
Do you prefer series or standalones?
I don't have a preference. I do enjoy a good series, but I also enjoy standalone stories, especially when it comes to thrillers or historical fiction.
Which animal best describes your personality?
Well, normally I would say a meerkat. I have ADD, so am all over the place, I have various tasks on the go, can carry on several conversations at once and normally try to keep busy. Right now, i would say a sloth. I do not have a lot of ambition because I can't go anywhere or visit, so I sit and read or watch TV.
Do you have a favorite book or author?
I would have to say no. I have several, okay lots of authors that I read all their books. There are too many to list them all. 
Describe your blog in three words.
Reviews and more.
So, I am supposed to tag 10 bloggers to complete this tag. I am not going to tag anyone, but please participate if you are so inclined and consider yourself tagged. Here are my questions for anyone who wants to play along.
What motivated you to start blogging?
Do you have a favourite type of post? If so, what is it?
What was your favourite book or genre from your childhood?
Do you use your local library? If not, how do you get your books.
If you could have dinner with a famous person (dead or alive) who would it be?
What is one time or incident in your life you wish you could relive?
Do you have New Year's Resolutions?