Thanks to Rae at powerfulwomenreaders for tagging me in this fun post. We are being asked to list 15 Small Joys in our lives, then tag 5 other bloggers who bring us joy. Here goes:
FIFTEEN SMALL JOYS
1.Waking up each morning refreshed and eager for the day. 
2. Coffee, the smell, the taste that will wake me up, the warm mug to wrap my fingers around. ☕☕
3. Sitting quietly in the dark, contemplating the day ahead as I wait for the sunrise to start a new day. 🌑 🌅
4. Screensavers. I use Amazon photos as my screensaver on the firestick. It is nice to see photos of my family, friends and trips play while I am on my computer blogging etc.
5. I love baking and love the smell of fresh baked goodies that I am able to eat and share with family and friends. 🍪🧁🍞👩‍🍳
6. Going for walks. It is getting colder, but I am going to try and get out as often as I can. I know fresh air is good for me and my soul. 🚶‍♀️🧦🧤🧣
7. Sunday Worship. I am able to attend in-person worship right now and even though we are socially distanced and not really able to talk a lot to each other, it is wonderful to share worship with some members of my church family. ⛪🧑👱‍♀️👨👨‍🦳
8. Sight – There are so many people that can not see or have vision problems that we don't realize how precious it is. Since my cataract surgery, I am so happy to be able to see so well. 👀
9. I love watching the birds out my windows. There are not as many now with the cold weather, but I still see some and love watching them. 🐦🦅
10. Christmas Lights.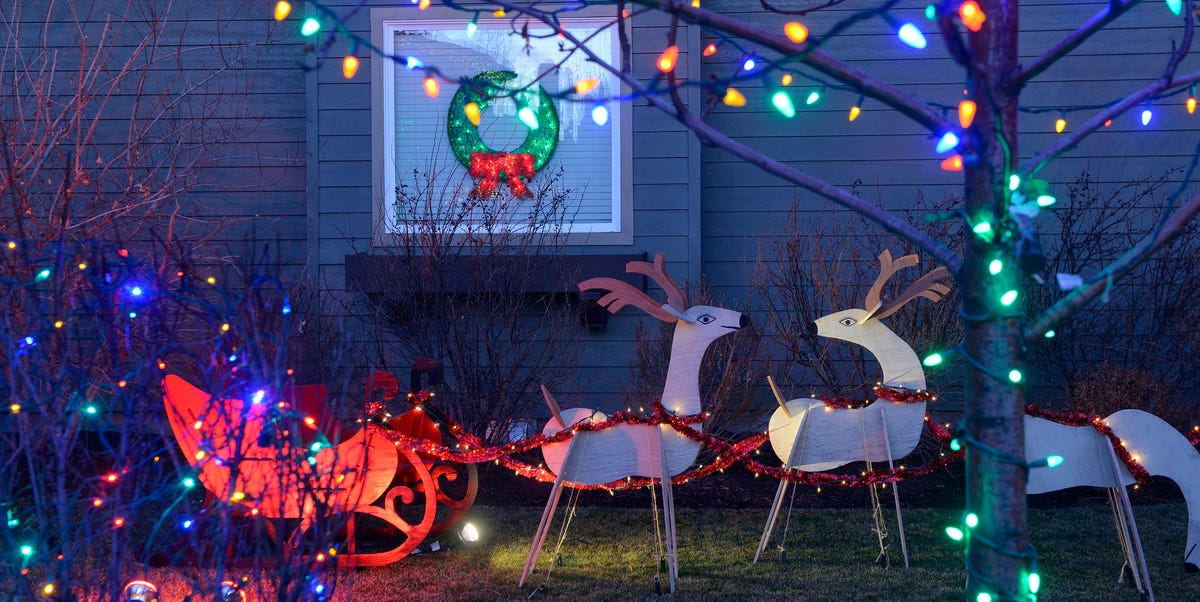 11. Audiobooks. I don't watch a lot of TV or listen to a lot of music, so when I am doing other things, I listen to audiobooks. 🎧📚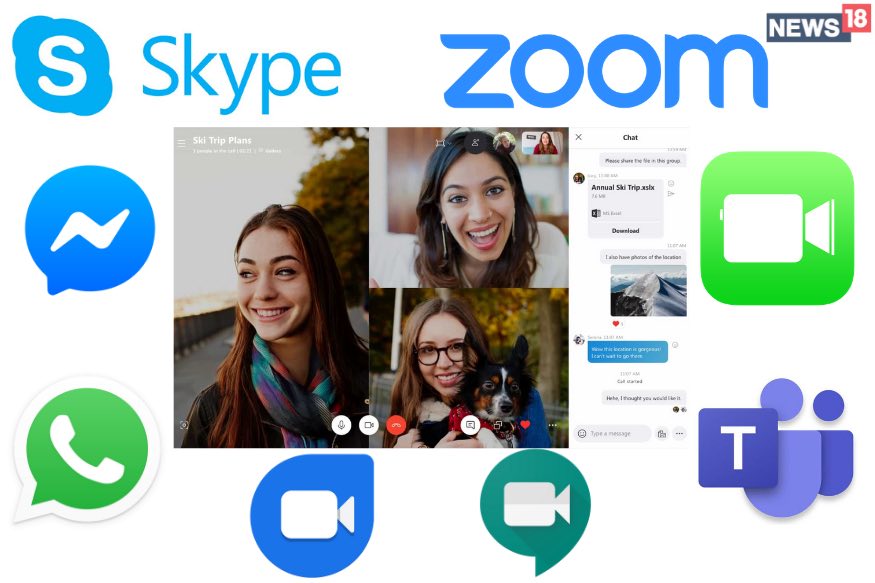 12. Video Messages – If I can't see my family and friends in person, I can see their bright smiles this way.
13. Sherman! I don't see him often enough, but I love when my daughter brings him over for a visit. (He is my granddog for anyone who is wondering)
14. My car. Sometimes, I just want to get out. I can hop in my car and go for a ride, even if it is just to go through the drive thru at Tim Horton's, it is nice to have the freedom to do that. 🚙 🚘
15. Not a small one, but my family, especially my grandkids who bring me such joy.
So, there you have it. Join in, share your small joys. With everything happening this year, stop and think about the little things that bring you joy. I just tagged a bunch of people yesterday in another tag/award, so don't want to pressure anyone.
Please join in if you want to ponder and share your joys with us. NOW, YOU'RE IT