Stacking The Shelves is a weekly meme hosted by Tynga Reviews and  Marlene of Reading Reality. It's all about sharing the books you are adding to your shelves, may it be physical or virtual. This means you can include books you buy in physical store or online, books you borrow from friends or the library, books for review from authors, Netgalley, Edelweiss or publishers,  gifts or books you won. If you click on the covers, it will take you to Goodreads.
This week was another that added several books to my TBR. Between ARCs, Blog tours, the library, NG and EW, I have added several more feet to Mount TBR.
Netgalley: 7 approved, 23 Pending
Edelweiss: 2 Books, 9 Pending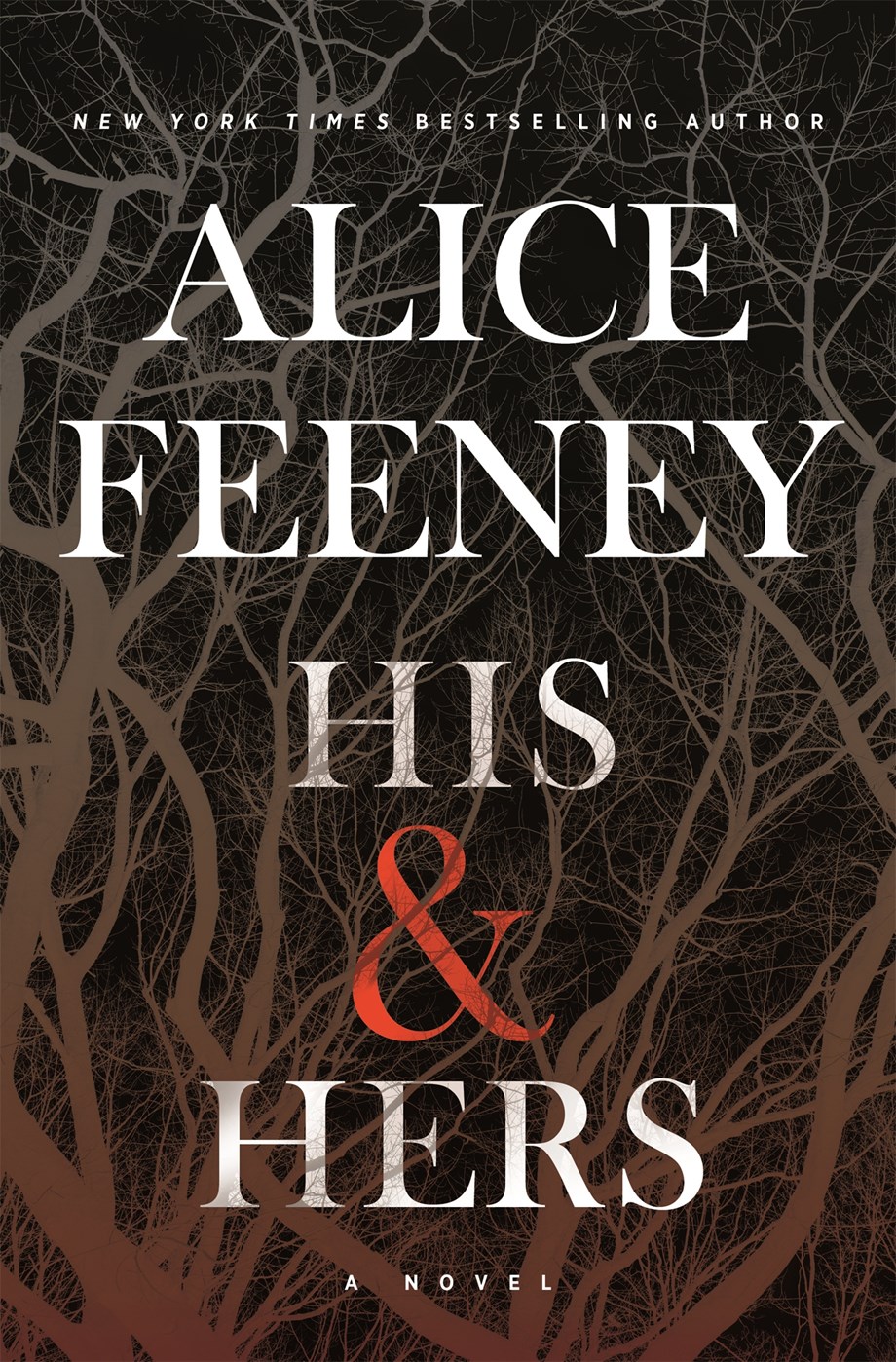 Blog Tours: 4 Books
From Author for Review: 3 Books
So there you have it, back to my old tricks. 16 new additions to my TBR and I have read/listened to 11 so far this week, so that mountain got a bit higher this week. After reading what other bloggers are adding and reviewing, I know I will be adding more before the week is out.
Do any of this books call to you? What did you add to your shelves this week?