Top Ten Tuesday was created by The Broke and the Bookish and is now hosted by That Artsy Reader Girl. Each week a new theme is suggested for bloggers to participate in. This week's prompt is Reasons Why I Love [insert your favorite book title, genre, author, etc. here].
I selected, Ten Reasons Why I Love Cozy Mysteries (in no particular order)
Settings – They are usually set in small, quaint towns that I would love to visit or vacation in.
2. Food – Often there is great food involved. Either the protagonist owns or works in a cafe, tea shop, bakery, B&B, Inn etc, or there is at least some great meals that get shared and recipes are often included
3. Clean – I am not one that wants swearing or sex in my reading (some I can take) and I know when I read a cozy mystery, there will not be any.
4. Little or No Violence – Yes, there is usually a murder in the book and usually some sort of exciting takedown where someone might be hurt, but it is not blood and gore, and certainly it is not gratuitous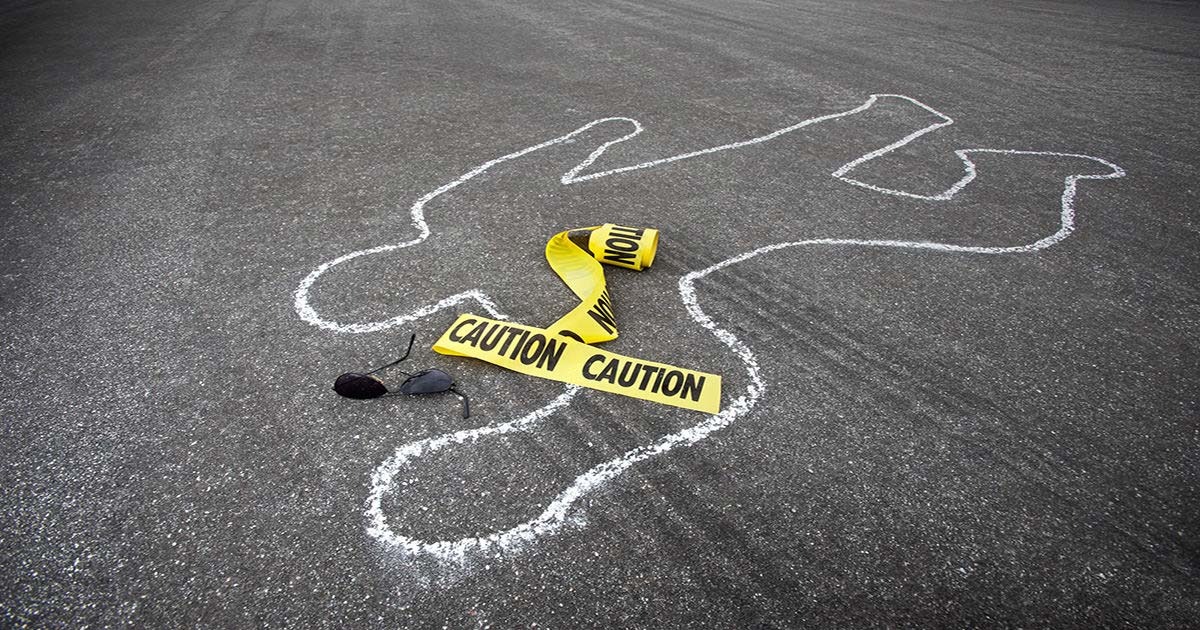 5. Romance – I do enjoy romance in my cozy mysteries. The kind I am referring to here is dating, spending time together etc. As a series progresses so do the relationships, sometimes leading to marriage.
6. Animals – I love that many protagonists have amazing pets who actually play a role in the story. Often there are more than one. They usually have their own personalities and add fun and humour to the stories.
7. Happy Endings – They always catch the culprit and often in a way where the protagonist gets rescued or saved by his/her love interest. The cases are all wrapped up and we find out exactly what the motive was.
8. Catchy Titles – I love that the titles are usually puns or a play on words. Always makes me laugh and definitely attracts me to the book initially.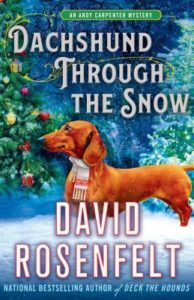 9. Wonderful, Likable Characters – As most cozies are series, I love that the characters are ones that I really like. They are caring, usually helping friends or relatives, and fun. They are often people I would like to be friends with.
10. Covers – I am a cover lover. I am attracted initially to books by their covers and the covers for cozies are usually wonderful. They often have animals and/or food on the cover. The small towns are also showcased. I do not like the ones with cartoonish characters on the front, they do not attract my eye and often turn me off.
Do you enjoy Cozy Mysteries? Why or why not?
What topic did you choose for this week's TTT?