This past weekend, I spent a few days with my daughter. We headed to London to see The Lion King (Broadway Production). We drove to Missisauga, just outside Toronto to check in to our hotel. Because the Caribana Festival was in Toronto this weekend, we ended up taking the subway into town due to the numerous road closures. I am a Subway Neophyte, but we made it. The other neat thing was seeing the people who had been in the parade in their costumes riding the subway with us.
First we went to dinner and had a fabulous Lobster and Crab Bisque and Brutus Salad with jalapeno cornbread for dinner.
Then after a walk in the park stopping to listen to a street musician, it was off to the theatre. It was amazing. It was so well done and we absolutely loved it. The costumes were amazing and when the animals walked down the aisle right beside our seats it was like we were part of the production. Oh my, could they sing, what amazing voices.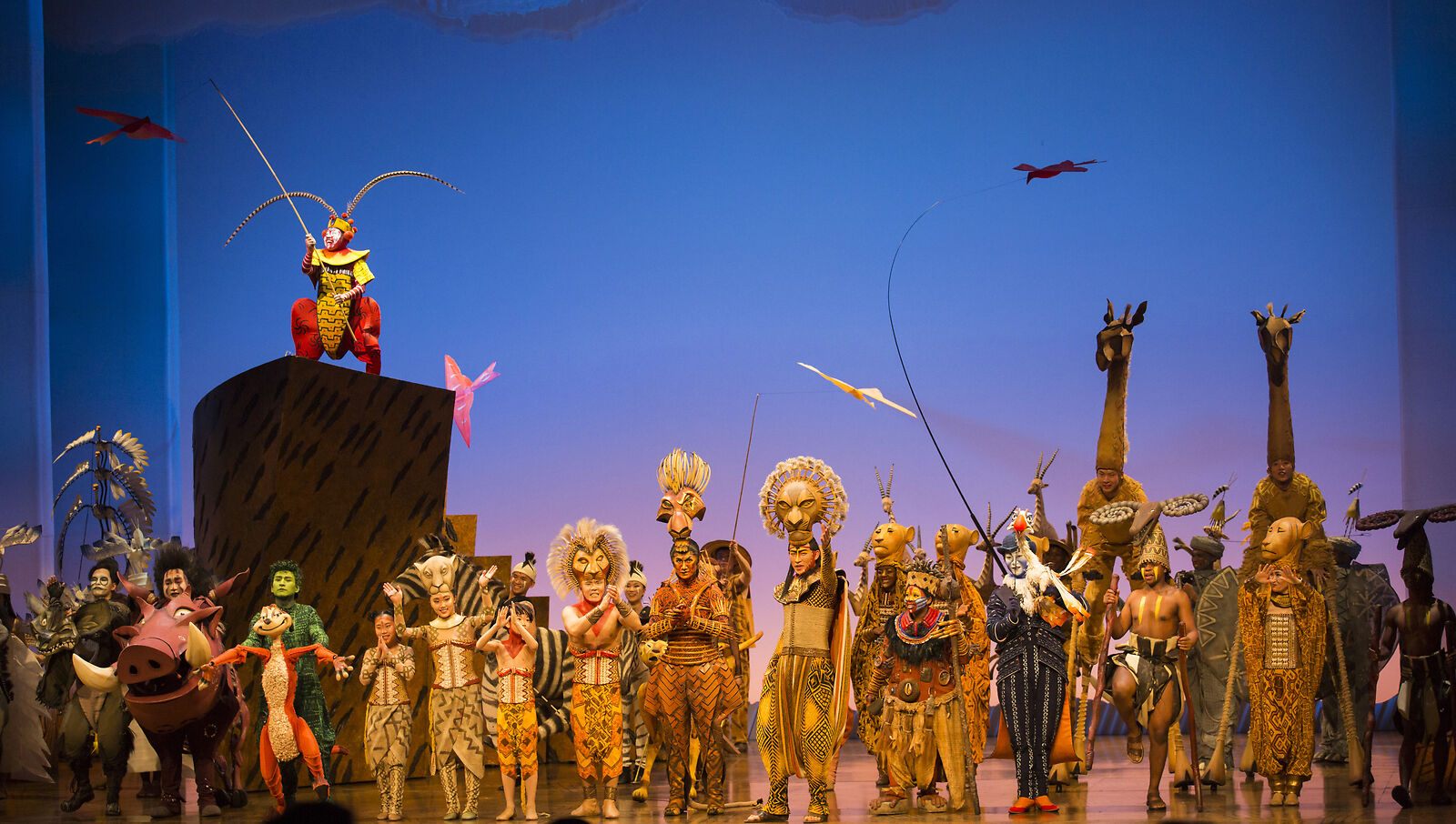 Overall, it was a fabulous weekend. Great mother/daughter bonding time, delicious meal, wonderful theatre and a fun subway ride. No reading, but I will have time to catch up.
Have a wonderful week everyone.