Stacking The Shelves is a weekly meme hosted by Tynga Reviews and  Marlene of Reading Reality. It's all about sharing the books you are adding to your shelves, may it be physical or virtual. This means you can include books you buy in physical store or online, books you borrow from friends or the library, review books, gifts and of course Ebooks!
If you want to find out more about Stacking The Shelves, please visit the official launch page!
Okay, I went a little crazy again this week. Kensington had so many books up, and I am pre-approved, so what can you do. I am also reading a ton from the library. All the books I had requested and put on hold for the three months I was away are coming in and I am never going to have time to read/listen to them all at once. I am going to start with the library haul.
Audiobooks using either Hoopla, Axis 360 or Overdrive: 6 Books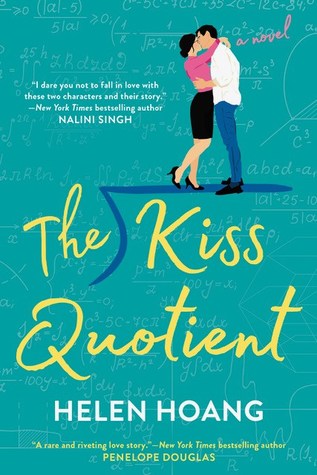 Physical Books from the Library: 4 Books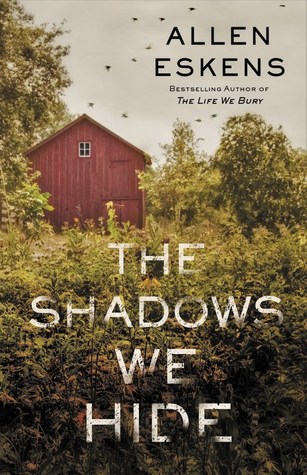 Netgalley: Children's books – 8, Novels – 17
Edelweiss: 3 Books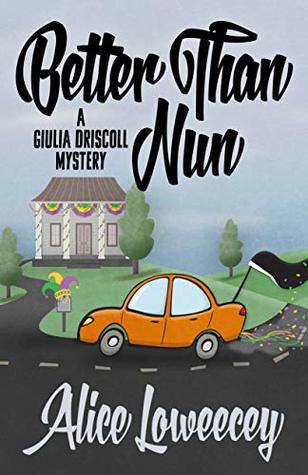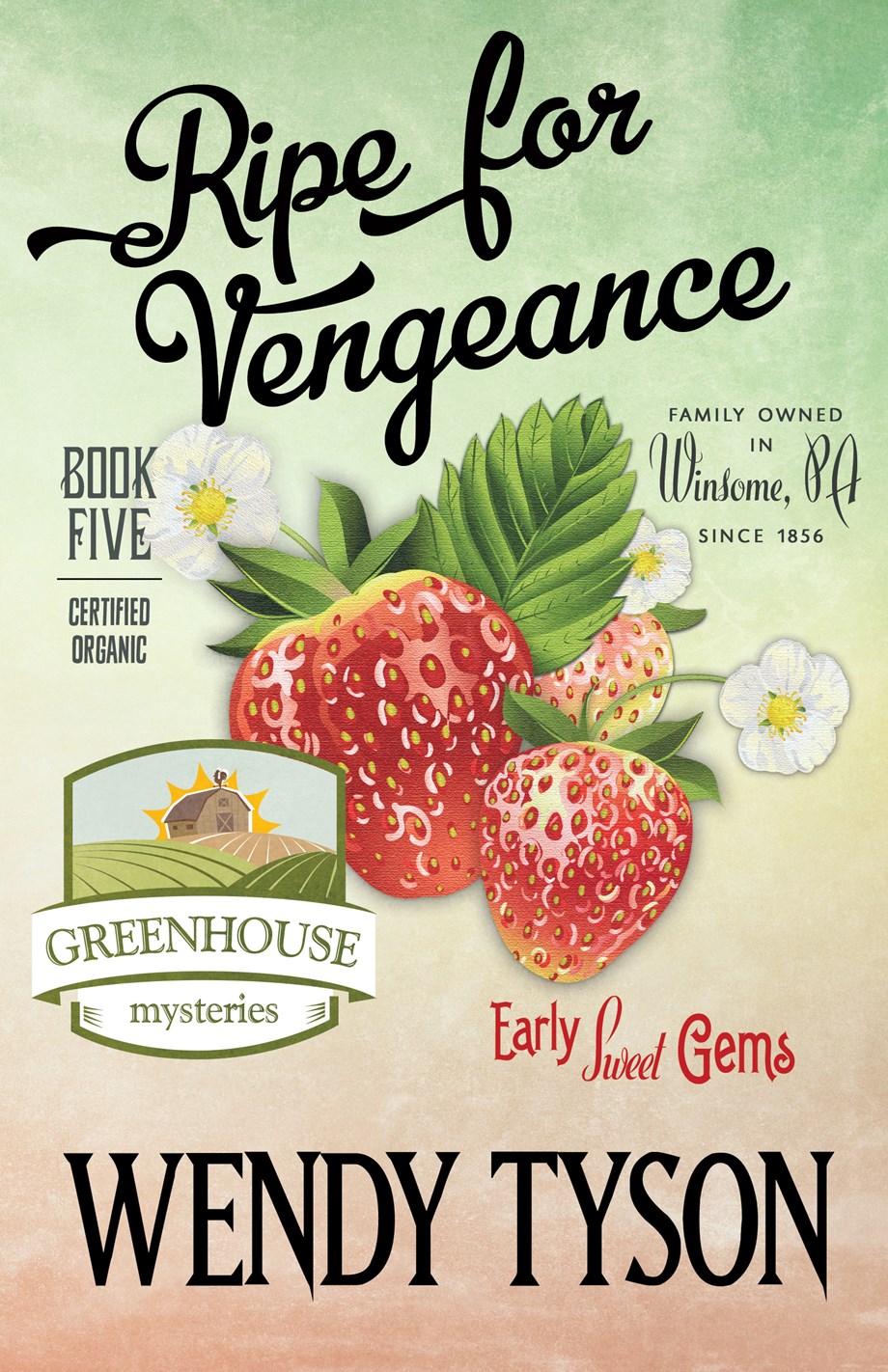 Purchased from Amazon: 2 Books
So as you can see, I have acquired 40 books to read over the last week. Just a little crazy. I think I am addicted. 😧😲😵
Do any of these books appeal to you? Which ones should I read first?
Have a wonderful week everyone.