Top Ten Tuesday is hosted by That Artsy Reader Girl. This week's theme is Books I Meant to Read In 2018 but Didn't Get To. There were so many but I will list the ones that I kept moving back up to the top of my kindle or the ones that I have been waiting anxiously to get from the library. So, here goes, in no specific order: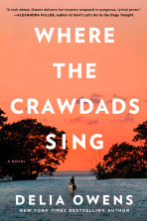 Perfect for fans of Barbara Kingsolver and Karen Russell, Where the Crawdads Sing is at once an exquisite ode to the natural world, a heartbreaking coming-of-age story, and a surprising tale of possible murder. Owens reminds us that we are forever shaped by the children we once were, and that we are all subject to the beautiful and violent secrets that nature keeps.
Courtney Summers has written the breakout book of her career. Sadie is propulsive and harrowing and will keep you riveted until the last page.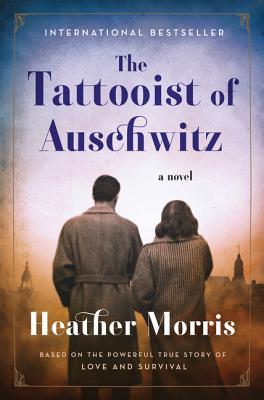 This beautiful, illuminating tale of hope and courage is based on interviews that were conducted with Holocaust survivor and Auschwitz-Birkenau tattooist Ludwig (Lale) Sokolov—an unforgettable love story in the midst of atrocity.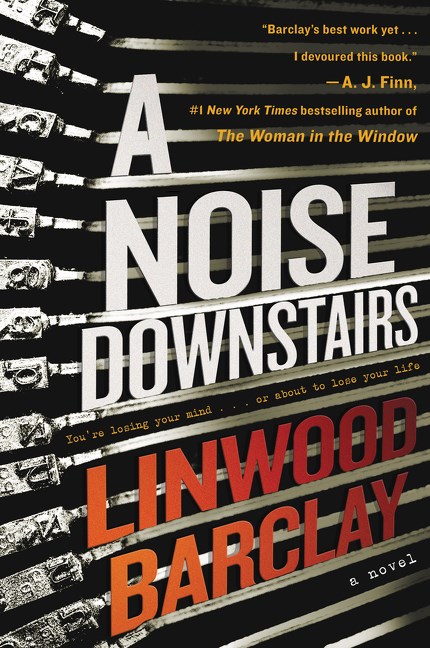 The internationally bestselling author of No Time for Goodbye returns with a haunting psychological thriller that blends the twists and chills of Stephen King and Edgar Allan Poe with the driving suspense of Dennis Lehane and Harlan Coben, in which a man hears sounds that quite possibly emanate from the dead.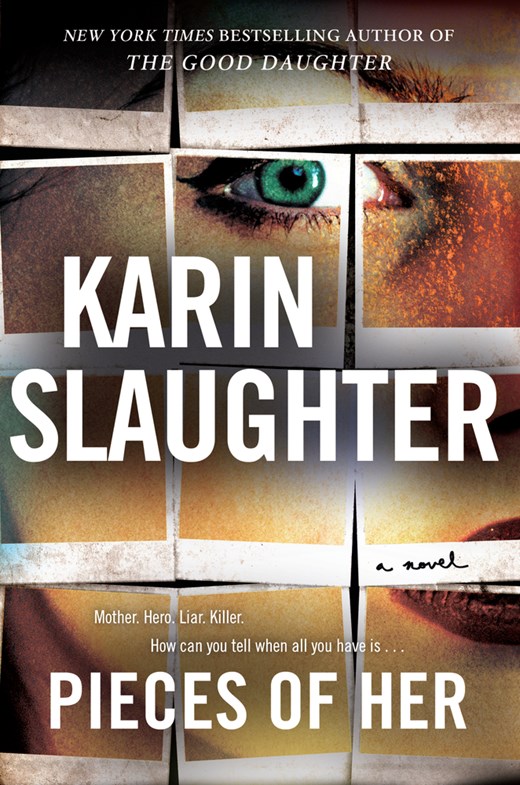 What if the person you thought you knew best turns out to be someone you never knew at all . . ?
 Friendships are shattered and two families crumble after a fateful week on the seacoast. With four sides to this psychological family drama, who will you believe?
"Fans of Bridget Jones's Diary and Confessions of a Shopaholic, rejoice! Natalie Cox's light and funny holiday romance features a protagonist who could go toe-to-toe with Bridget Jones or Becky Bloomwood…Throw in a pregnant beagle, a deaf Great Dane, a country vet with piercing blue eyes and an inappropriate Christmas jumper (sweater), and you've got a sweet, festive tale guaranteed to cheer all you Grinches."—USA Today 
In her latest captivating novel, nationally bestselling author Fiona Davis takes readers into the glamorous lost art school within Grand Central Terminal, where two very different women, fifty years apart, strive to make their mark on a world set against them.
Charlie Donlea, one of the most original new voices in suspense, returns with a haunting novel, laden with twists and high tension, about two abducted girls one who returns, one who doesn t and the forensics expert searching for answers.
In this powerful K-9 crime thriller, FBI Special Agent Meg Jennings and her trusted search-and-rescue Labrador, Hawk, must race against the clock before a diabolical killer strikes again…
I know that many of you have read various books that are on my list. Which one should I read next? My goal is to read these 10 books in between my ARCs and books that I need to read for Book Blogs. Hopefully, I will read them all by the time I return home in March.