Welcome to WWW Wednesday! This meme is hosted by Sam @ Taking on a World of Words.  I have not posted for the last couple of weeks. I am changing up my post a bit and will only report on the past three I have read instead of everything I read in the past week.
The Three Ws are:
What are you currently reading?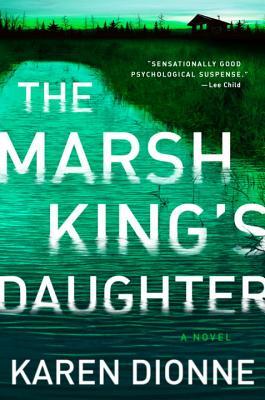 Audio                                  Tablet                         Physical Book
What did you recently finish reading?
Since last Wednesday, I finished reading and/or listening to  8 novels. 5 were audiobooks, 1 physical book, 2 were ebooks.  Click on the cover for my reviews, although the most recent three are still not posted.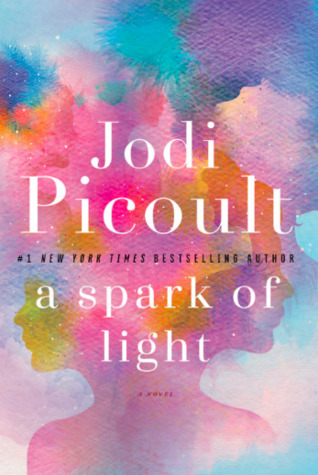 What do you think you'll read/listen to next?
I have several library books that need to be returned as well as some blog tours coming up, so that will determine what I am going to read in the next week.
Eggs on Ice (Cackleberry Club #8)
The Christmas season at the Cackleberry Club café is marred by murder in the latest book in the New York Times bestselling series.
Some say that casting crusty attorney Allen Sharpe as Scrooge in the Kindred Players production of "A Christmas Carol" is just playing to type. He's not the most beloved man in town. In fact, you'd have a dickens of a time finding someone who liked him. Still it's a shock when the Ghost of Christmas Past stabs him during the first rehearsal. Suzanne, co-owner of the Cackleberry Club café, Kindred's favorite combination diner, craft store and bookshop, chases the murderer out of the building but loses him in the alley.
***********************************************************************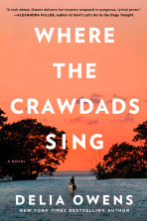 Where the Crawdads Sing
by Delia Owens
For years, rumors of the "Marsh Girl" have haunted Barkley Cove, a quiet town on the North Carolina coast. So in late 1969, when handsome Chase Andrews is found dead, the locals immediately suspect Kya Clark, the so-called Marsh Girl. But Kya is not what they say. Sensitive and intelligent, she has survived for years alone in the marsh that she calls home, finding friends in the gulls and lessons in the sand. Then the time comes when she yearns to be touched and loved. When two young men from town become intrigued by her wild beauty, Kya opens herself to a new life–until the unthinkable happens.
*******************************************************************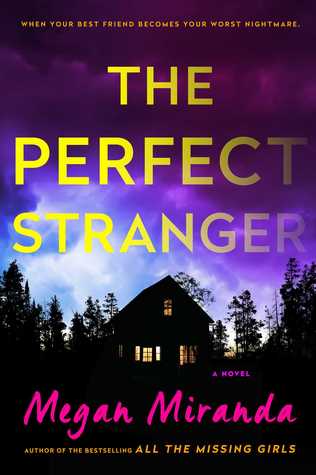 The Perfect Stranger
Confronted by a restraining order and the threat of a lawsuit, failed journalist Leah Stevens needs to get out of Boston when she runs into an old friend, Emmy Grey, who has just left a troubled relationship. Emmy proposes they move to rural Pennsylvania, where Leah can get a teaching position and both women can start again. But their new start is threatened when a woman with an eerie resemblance to Leah is assaulted by the lake, and Emmy disappears days later.
Determined to find Emmy, Leah cooperates with Kyle Donovan, a handsome young police officer on the case. As they investigate her friend's life for clues, Leah begins to wonder: did she ever really know Emmy at all? With no friends, family, or a digital footprint, the police begin to suspect that there is no Emmy Grey. Soon Leah's credibility is at stake, and she is forced to revisit her past: the article that ruined her career. To save herself, Leah must uncover the truth about Emmy Grey—and along the way, confront her old demons, find out who she can really trust, and clear her own name.
Everyone in this rural Pennsylvanian town has something to hide—including Leah herself. How do you uncover the truth when you are busy hiding your own?