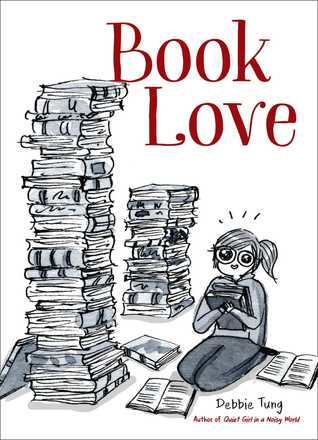 4.5 Stars
Expected publication: January 1st 2019 by Andrews McMeel Publishing
Debbie Tung doesn't just understand book lovers, she is a book lover. I really enjoyed this quick read of Debbie's thoughts about everything to do with books and reading such as: how we read, where we read, why we read, and how we feel about books. Her illustrations perfectly capture the emotions we have when reading, stumbling across a book sale or a book we had forgotten about, the anguish when you finish a book on a cliff hanger, the feeling you get when you watch a movie based on a book and find out they destroyed the story and more. Every page validated one of my bookish experiences, even if it was over the top at times. This book will be in a few packages next year, once it is published. The publisher, Andrews McMeel Publishing, generously provided me with a copy of this book to read and enjoy. The rating, ideas and opinions are my own.
Just a sample of a couple of pages.
About this Book (From the Back Cover):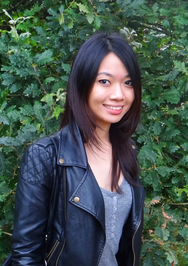 About the Author: Deborah "Debbie" Tung is a cartoonist and illustrator from Birmingham, England. Her comics are based on simple (and sometimes awkward) everyday life moments and her love for books and tea. She runs a Tumblr blog, Where's My Bubble?, where she first started sharing her comics. She lives with her husband and works from home in her quiet little studio.