Top Ten Tuesday is a meme hosted by That Artsy Reader Girl, featuring a different top 10 theme each week. This week's topic is Longest Books I've Ever Read. I am only listing books that I have recorded on Goodreads as I was able to use the sort feature to find the books with the most pages. I am not one to read long books, but I have read many over 600 pages. Here goes.
Gone with the Wind
5 Stars
1037 pgs.
The Witness
by Nora Roberts
5 Stars
757 pgs.
Angels & Demons (Robert Langdon #1)
5 stars
746 pgs.
Total Control
5 Stars
720 pgs.
The Prince of Tides
by Pat Conroy
5 Stars
679 pgs.
Cutting for Stone
5 Stars
670 pgs.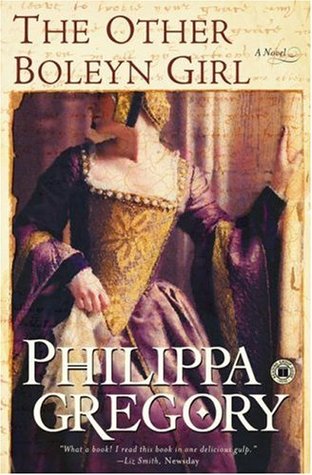 The Other Boleyn Girl (The Plantagenet and Tudor Novels #9)
5 Stars
661 pgs.
Angels Everywhere (Angels Everywhere #1 & 3)
5 Stars
646 pgs.
The Lake House
by Kate Morton
5 Stars
606 pgs.
A Thin Dark Line (Doucet #4)
by Tami Hoag
4 Stars
592 pgs.
Do you like to read long books? What's the longest book you read?