Stacking The Shelves is a weekly meme hosted by Tynga Reviews and  Marlene of Reading Reality. It's all about sharing the books you are adding to your shelves, may it be physical or virtual. This means you can include books you buy in physical store or online, books you borrow from friends or the library, review books, gifts and of course Ebooks!
If you want to find out more about Stacking The Shelves, please visit the official launch page!
Last week, I promised myself that I would not request any books for the month of October. Well, I tried really hard and requested four. But ……. I received a few widgets, some invites and some of the books that were pending, were approved, so I ended up with a lot more. This week on Netgalley I received 19 adult books and 4 children's books, 1 from Edelweiss, and 4 books from Amazon for a total of 24 novels and 4 children's books.
From Netgalley:
From Edelweiss: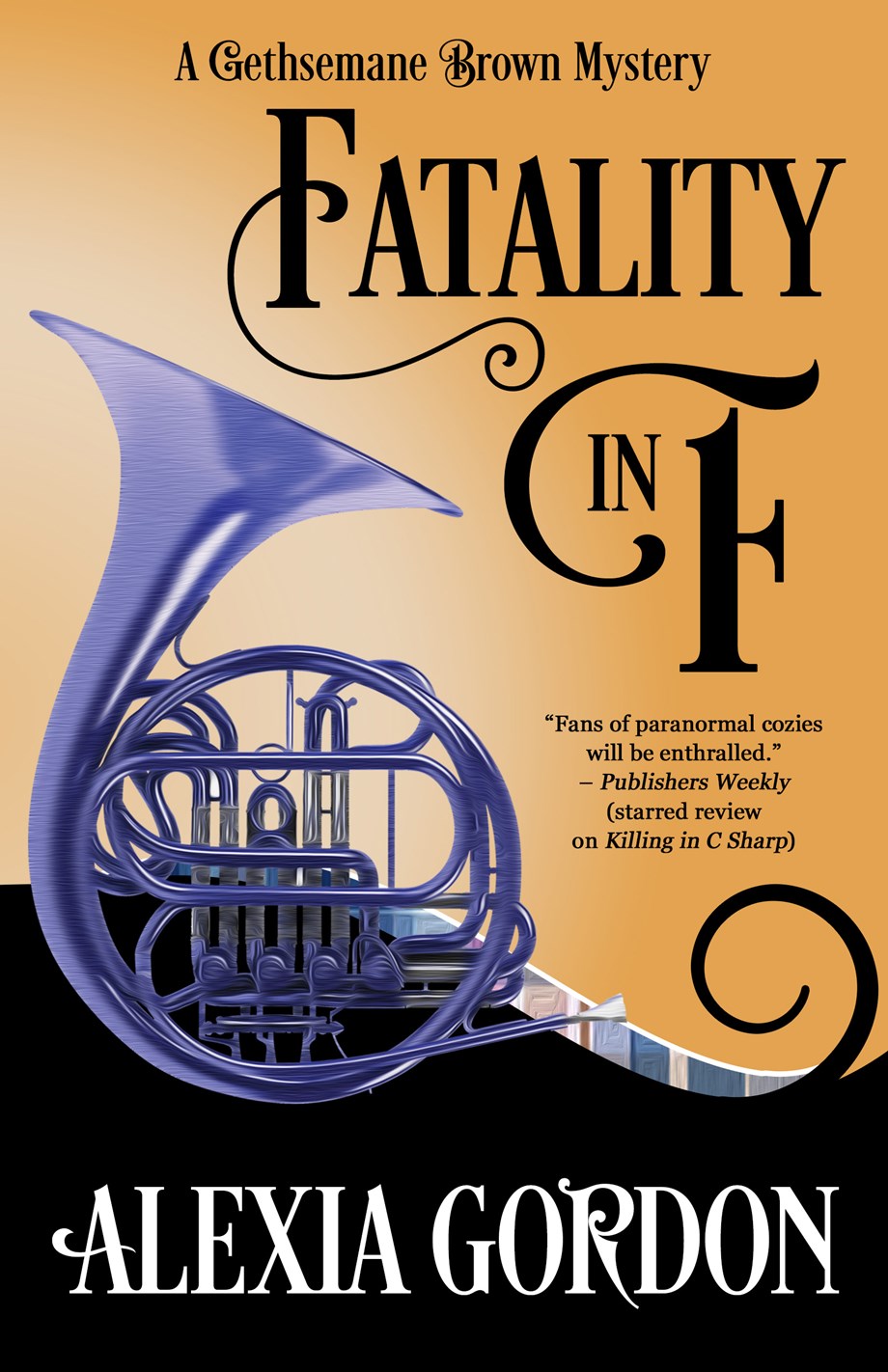 From Amazon:
Once again, my plan is to not request any books, but I will accept invitations and widgets. I still have 8 pending requests on Netgalley and 6 on Edelweiss.
What do you think of my selections this week? Any appeal to you?
I hope some of them entice you to take a look at them. To all the Candians who read my blog, I hope you are having a wonderful Thanksgiving Weekend.