Well this post is a day late as I was away yesterday. I went with some friends to see a play at a little local theatre about 2.5 hours away. I saw a hilarious production called The Birds & The Bees. I laughed so hard, it was wonderful.
Okay, back on track. Welcome to WWW Wednesday! This meme is hosted by Sam @ Taking on a World of Words. The Three Ws are:
What are you currently reading?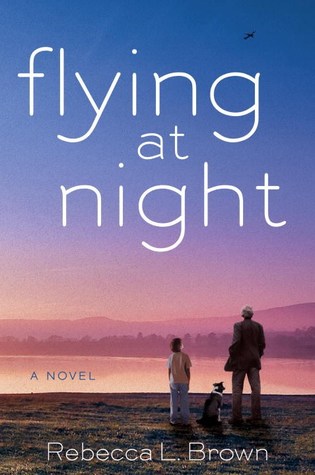 Audio                                  Tablet                       Physical Book
What did you recently finish reading?
Since last Wednesday, I finished reading and/or listening to 8. I also read 3 children/middle grades books. If you click on the cover, it will take you to my review.
Children's Books:
What do you think you'll read next?
Best-Laid Plants (Potting Shed Mystery #6)
A trip to the English countryside turns into a brush with death for Pru Parke, the only gardener whose holiday wouldn't be complete without a murder to solve.
Pru and her husband, former Detective Chief Inspector Christopher Pearse, are long overdue for a getaway. So when Pru is invited to redesign an Arts and Crafts garden in the picturesque Cotswolds, she and Christopher jump at the chance. Unfortunately, their B&B is more ramshackle than charming, and the once thriving garden, with its lovely Thyme Walk, has fallen into heartbreaking neglect. With the garden's owner and designer, Batsford Bede, under the weather, Pru tackles the renovation alone. But just as she's starting to make headway, she stumbles upon Batsford's body in the garden—dead and pinned beneath one of his limestone statues.
*********************************************************************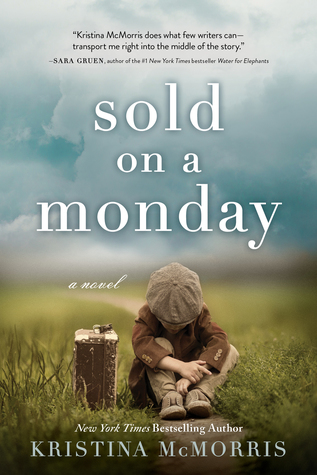 Sold on a Monday
2 CHILDREN FOR SALE
The sign is a last resort. It sits on a farmhouse porch in 1931, but could be found anywhere in an era of breadlines, bank runs, and broken dreams. It could have been written by any mother facing impossible choices.
For struggling reporter Ellis Reed, the gut-wrenching scene evokes memories of his family's dark past. He snaps a photograph of the children, not meant for publication. But when it leads to his big break, the consequences are more devastating than he ever imagined.
At the paper, Lillian Palmer is haunted by her role in all that happened. She is far too familiar with the heartbreak of children deemed unwanted. As the bonds of motherhood are tested, she and Ellis must decide how much they are willing to risk to mend a fractured family.
Inspired by an actual newspaper photograph that stunned the nation, Sold on a Monday is a powerful novel of love, redemption, and the unexpected paths that bring us home.
****************************************************************************
The First Kiss of Spring (Eternity Springs #14)
Spring has come to Eternity Springs in the newest installment in this New York Times bestselling series by Emily March.
When Josh Tarkington gets stuck on a gondola with the lovely Caitlin Timberlake, he thinks his consistently bad luck might have changed.
After their blossoming romance is interrupted, Caitlin realizes that her encounter with Josh was a sign that she needed to make a major life change. So she packs up her things and moves to Eternity Springs, opens a day care, and sets her cap for the town's mechanic—Josh.
But Josh is hiding a well of secrets that would ruin him, and his relationship with everyone in Eternity Springs—especially Caitlin. When tragedy strikes, Josh and Caitlin find themselves, and their relationship, tested beyond imagining. Will they be able to find their way back to each other?
Have you read any of the above books. Let me know what you thought about them. What are you going to read next?