Cathy@746books host a yearly summer challenge called 20 Books of Summer. The challenge is to read  20 books between June 1st and September 3rd.
This will be the second year I have participated in this challenge. I read all 20 last year finishing the last one just under the wire. Last year I chose all summer books. This year I am going to mix it up and read books that I have been looking forward to. Some are ARCs, some are ebooks that are already out and some are books off my shelf that I have been meaning to read. Here we go: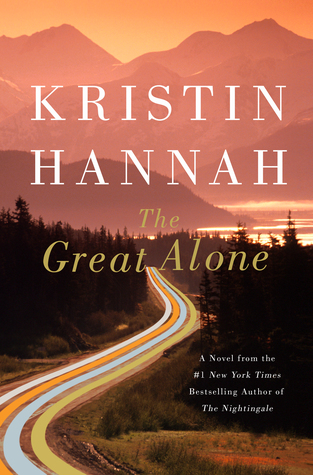 Read August 12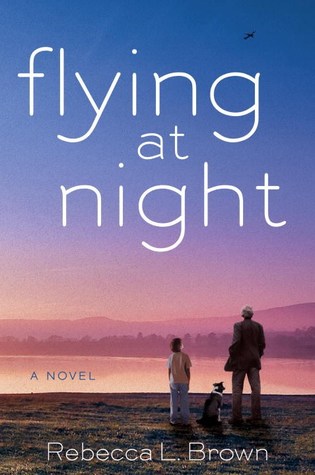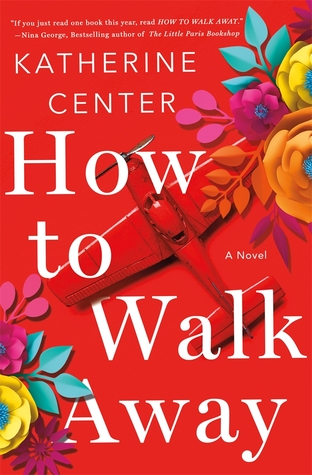 Read June 13
 Read July 14  
 Read August 16 
 Read June 23
 Read August 7 
 Read August 4
 Read July 24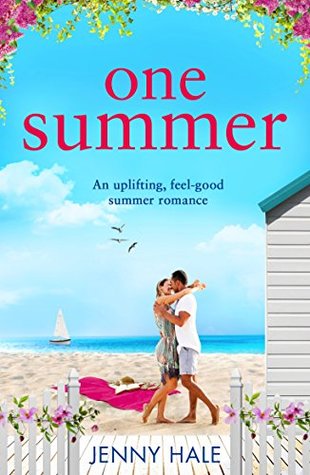 Read July 31 
 Read July 10
 Read June 6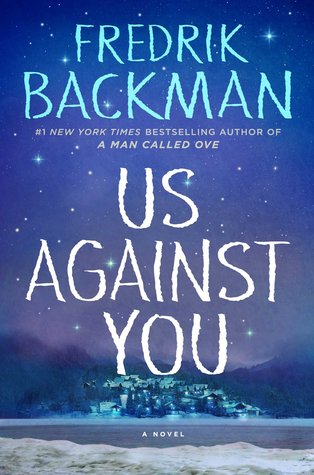 Read June 9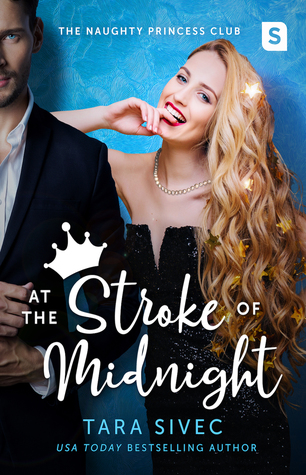 Read June 25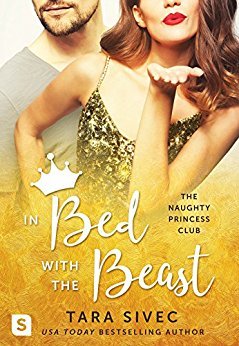 Read July 15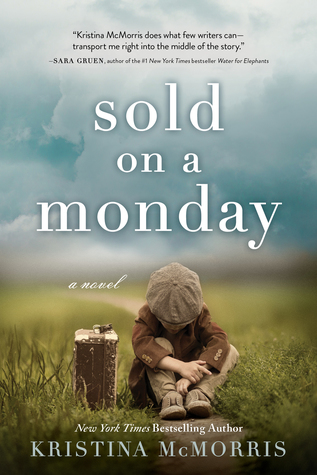 Read July 5
There you go. I have several others I hope to read by the end of August, but these are the ones that I definitely want to get to. Maybe I will have them all finished by the end of July. Anyone else want to join in?