I rarely take part in blog memes or tags but when I saw this one it looked like so much fun!
Cleo from Cleopatra Loves Books and Nicki from The Secret Library did a great job with it, so I thought I'd join in. I got my meme from Lynne at Fictionophile. Check out their posts as well as mine.
If you want to join in yourself, here are the rules:
Find a book on your bookshelves that contains (either on the cover or in the title) an example for each of twenty categories.
You must have a separate book for all 20, get as creative as you want and do it within five minutes!!  (or longer if you have way too many books on way too many overcrowded shelves!)
I hope that the books I chose pique the interest of some of you reading this post. I do not keep books I have already read, so these are books I have not read yet. As you can see, I read a pretty eclectic mix of books. It took me 17 minutes to select them, a lot longer to do this post.  I think these books will be my TBR list for May unless I get to some of them this month. Enjoy.
#1 Food
Murder with Cinnamon Scones (Daisy's Tea Garden Mystery #2)  by Karen Rose Smith
#2 Transportation
The Children's Train: Escape on the Kindertransport by Jana Zinser
#3 Weapon
Ivy Get Your Gun (Ivy Meadows Mysteries #4) by Cindy Brown
#4 Animal
A Dog's Way Home: A Novel (A Dog's Purpose)  by W. Bruce Cameron
#5 Number
Early One Morning  by Virginia Baily
#6 Something you read
The Love Letter  by Rachel Hauck
#7 Body of water
The Holiday Cottage by the Sea  by Holly Martin
#8 Product of fire
Coal River  by Ellen Marie Wiseman
#9 Royalty
The Rise of the Red Queen (Red Solaris Mystery, #2)  by Bourne Morris
#10  Architecture
The Salt House  by Lisa Duffy
#11  Item of clothing
If The Dress Fits   by Daisy James
#12  Family member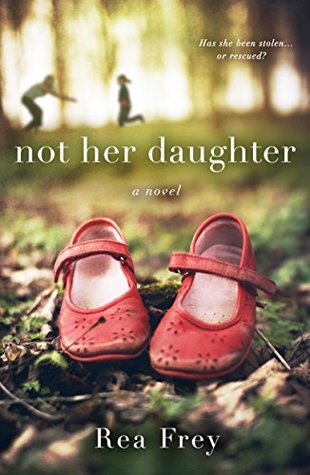 #13  Time of day
At the Stroke of Midnight (The Naughty Princess Club, #1)   by Tara Sivec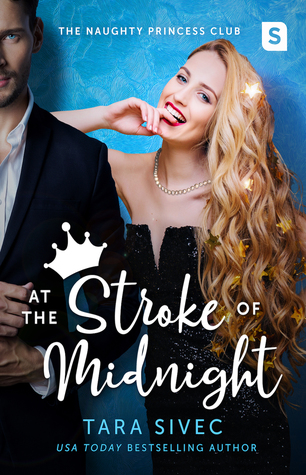 #14  Music
Murder in G Major (Gethsemane Brown Mysteries, #1)  by Alexia Gordon
#15  Paranormal being
The Spook in the Stacks (Lighthouse Library Mystery #4)  by Eva Gates
#16  Occupation
The Babysitter  by Sheryl Browne
#17  Season
The Summer of Secrets  by Tilly Tennant
#18  Colour
The Woman in Blue (Ruth Galloway, #8)  by Elly Griffiths
#19  Celestial body
When the Stars Come Out (Cottonbloom, #5)  by Laura Trentham
#20  Something that grows
Murder at the Mushroom Festival (A Kelly Jackson Mystery #4)  by Janet Finsilver
This was a fun tag. I will admit, once I selected them as I was putting the post together, I did make a couple of switches. I hope you will check some of these books out.
This is just a fun tag so if you are interested in doing it, consider yourself tagged. Happy reading.