Today I'm participating in WWW Wednesdays hosted by by Sam of Taking on a World of Words.
The Three Ws are:
What are you currently reading?
What did you recently finish reading?
What do you think you'll read next?
Currently Reading: I have started 5 different books and they are all at various stages.
Audiobook: 
 Physical Book: 
Several on my Tablet:
What will you read next: I am going to finish all of the above, then I will start: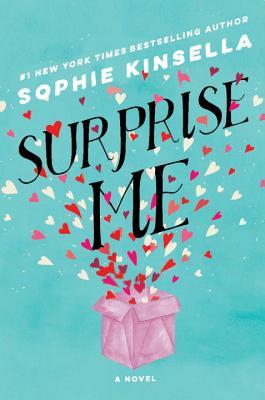 What did you just finish: (If you click on the cover it will take you to my review)