Today I'm participating in WWW Wednesdays hosted by by Sam of Taking on a World of Words.
The Three Ws are:
What are you currently reading?
What did you recently finish reading?
What do you think you'll read next?
Now, I put this post off until later today, thinking I might finish one of the books I was reading, but that didn't happen, so here goes.
What are you currently reading?
I am finishing up three books that are all at various stages.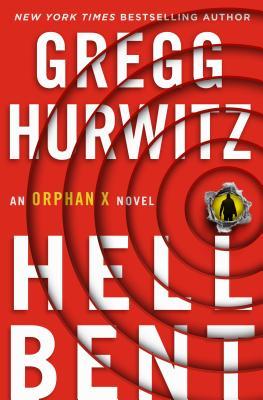 This is the final book in the Orphan X Trilogy as far as I know. I am about  2/3 finished and it is pretty good.
 This is the second book in the Food Lover's Village Mystery. I did not read the first one, but I am not having any issues following the story. About 3/4 finished, but I only read this one by the pool.
 I'm not sure about this one. I am only about 1/3 of the way through it and there are parts that are good, and parts that are just meh. Maybe once I finish Hellbent and really give it a chance, I might enjoy it more.
What did you recently finish?
Last week I was reading The Nowhere Man and Breakwater by Carla Neggers. I have finished both of them as well as The Tea Girl of Hummingbird Lane. Here are my reviews. I enjoyed all of them. I also read a lot of children's books and will post about them later or tomorrow.
What will I read next?
My plans often change, but at this point, my plans are to read:
The Chalk Man was just published so I am reading it for review, Oh, Fudge is for a challenge on Goodreads and Dangerous Alterations is for my A to Z challenge of reading books I own, not kindle, actual books. This works out great because I read them at the pool.
What are you reading right now, and what is coming up for you. Join the WWW Wednesday Meme. It is nice to see what others are doing. Have a great day.