Okay, it is Thursday, but let's just pretend it is still Wednesday. I promised myself I would post more than just book reviews this year, so this is my first go at one of the ongoing memes.
Good Morning,
Today I'm participating in WWW Wednesdays hosted by by Sam of Taking on a World of Words.
The Three Ws are:
What are you currently reading?
What did you recently finish reading?
What do you think you'll read next?
 Right now I am reading The Nowhere Man by Greg Hurwitz. It is the second in the Orphan X series and I am enjoying it. I am also reading Breakwater by Carla Neggers for my alphabet challenge. I am not sure about this one yet, as it is the 5th in a series and I have not read any others.
I just finished two books. Restoring Christmas by Cynthia Ruchti which is a Christian Christmas Novella that I enjoyed and Angel's Rest by Emily March. This was my "A" Book for my alphabet challenge. It was a romance with a lot of angst and I really enjoyed it. I am definitely going to read more in this series.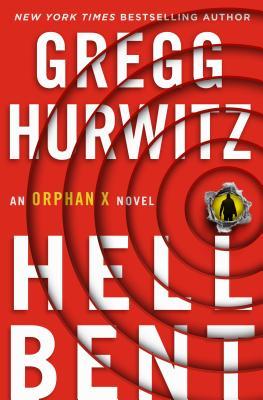 Up next will be Hellbent by Greg Hurwitz, the last book in the Orphan X trilogy and for my "C" book I am going to read Crime Rib by Leslie Budewitz.